US Veterans
Advancing
Through

Learning, Opportunities, Resources
Elevating the heroes who have given so much.
Hope and a pathway for US Veterans
US VALOR is a non-profit focused on humanity and providing respect and hope to U.S. veterans that have made great sacrifices for their fellow countrymen within the United States and around the globe. People may have heard of or know of a military veteran who experienced a difficult time adjusting back into society following their service, a veteran who became disabled, or someone killed in action during their tour of duty. Without a doubt, these veterans and their families experience mental and physical pain, isolation and eventually spiral into a depressive mental state. US VALOR provides hope, and a pathway, for their survival and general well-being in what can be an unfriendly and often unthankful world that surrounds them.
US Valor Mission
To enhance veterans' dignity and quality of life, their families, and immediate family members of fallen service members.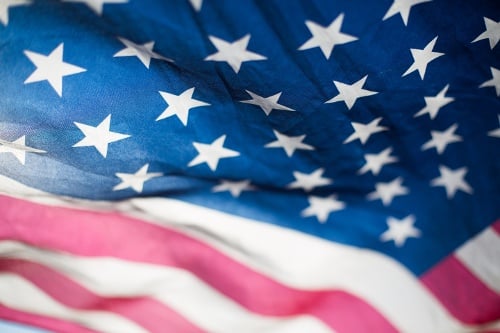 Our Apprenticeship Program
The US VALOR CAP prepares the apprentices to leave the program with the necessary qualifications (Knowledge, Skills and Abilities) to participate in varying workforce categories/roles. Upon completion of the full US VALOR Cybersecurity Apprenticeship Program, a candidate will have completed and earned ten major Cybersecurity certifications through SANS, Comptia, EC Council, ISC2, ISACA, Cybersec, and Fortinet.

*Photo by Benjamin Faust on Unsplash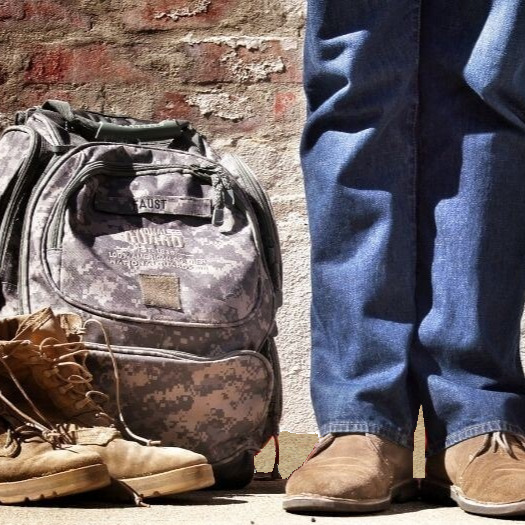 "Transitioning out of active duty from the military can be an extremely difficult experience for most veterans. We provide an incredible program that helps new veterans transition into a career in Cybersecurity."
Kelly Kendall
President and Executive Director
Three Ways to Support US Valor
Just DO for our NATION