US VALOR
Cybersecurity
Apprenticeship
Program
(CAP)
Training High-Demand Cyber Warriors

The US VALOR Cybersecurity Apprenticeship Program (CAP) is a national program that is all about helping transitioning U.S. Military Service Members and new Veterans experience a smooth transition from military life to the civilian world. There is a shortage of experienced personnel able to fill cybersecurity positions in companies around the globe. With your help and passion, we can help you transition from a physical role in protecting our nation to one in cyberspace. Once accepted into the US VALOR CAP, you will even earn as you learn through our Department of Labor Registered Apprenticeship Program (RAP). The Department of Apprenticeship Services (DAS) in California also approved US VALOR's program.
Be a trained cyber-warrior and in high demand throughout our nation. Possess the power skills necessary to compete in the civilian world.
INTRODUCING JOHN MCELROY
CYBERSECURITY APPRENTICEship TRAINEE
Our Goal
All of us involved with US VALOR are passionate about our transitioning military and veterans and helping them transition in to the civilian world. Through the US VALOR CAP, our goal is to "Change The Story" of transitioning for service personnel to one where we can all applaud our graduates as they exceed expectations and become valued employees in today's marketplace.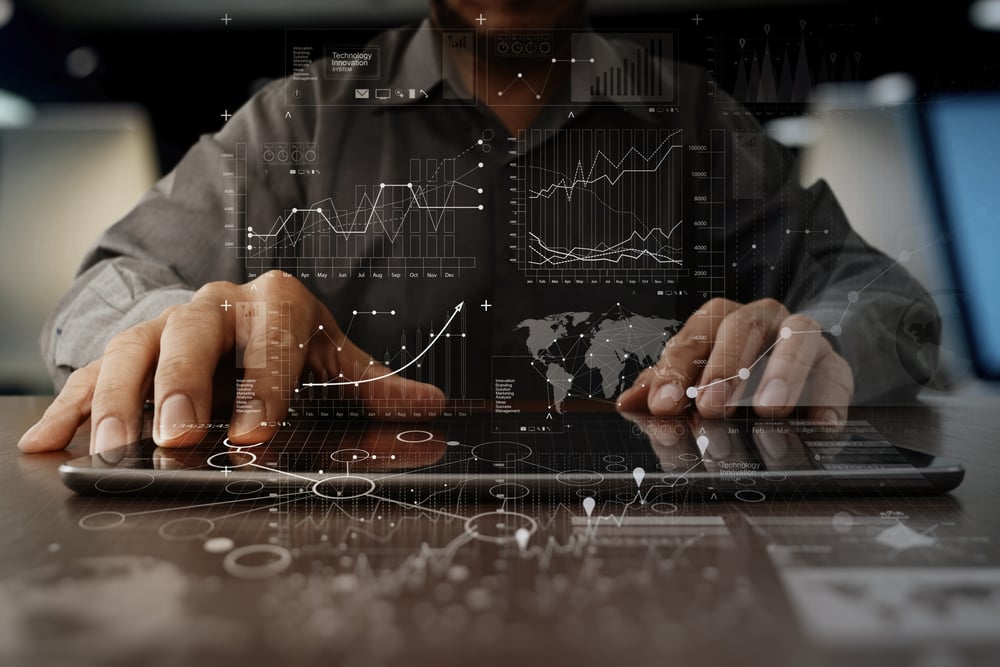 Cybersecurity Apprenticeship Program Design
US VALOR's CAP will clearly benefit the local veteran's community through a comprehensive design that targets veteran's needs while also helping meet the demand for qualified candidates in the Cybersecurity industry. The US VALOR Cybersecurity Apprenticeship Program has been developed based on the NICE Cybersecurity Workforce Framework, in conjunction with the Depart of Defense 8140/8570 requirements.
The overall design of the apprenticeship program has at its core a highly respected and recognizable progressive series of professional cybersecurity certifications. While there are many technology certifying agencies in existence, our apprenticeship program focuses on our candidates earning highly coveted designations, which are known and respected worldwide, in a very structured and trackable process.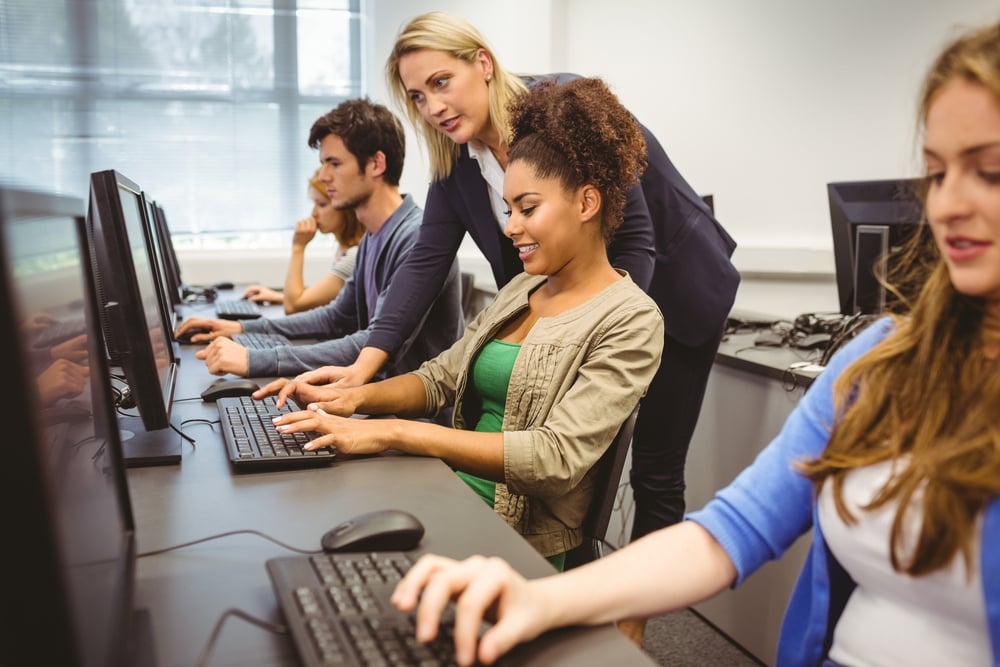 Certificates
Successful graduates of the US VALOR Cybersecurity Apprentice Program earn the following certificates:
ISC2- Systems Security Certified Practitioner (SSCP)
CompTIA - Cybersecurity Analyst (CySA+)
CompTIA - Cloud+
EC - Council Certified Network Defender (CCND)
ISACA - Certified Information Systems Auditor (CISA)
CyberSec - First Responder® (CFR)
SANS – GIAC Security Essentials (GSEC)
SANS – GIAC Certified Incident Handler (GCIH)
Fortinet – Network Security Expert 4 & Network Security Expert 5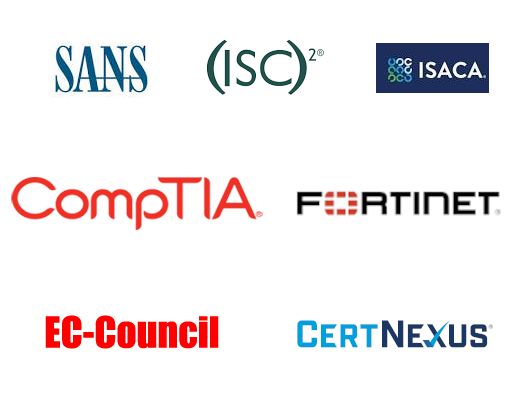 Apply For The Cybersecurity Apprenticeship Program