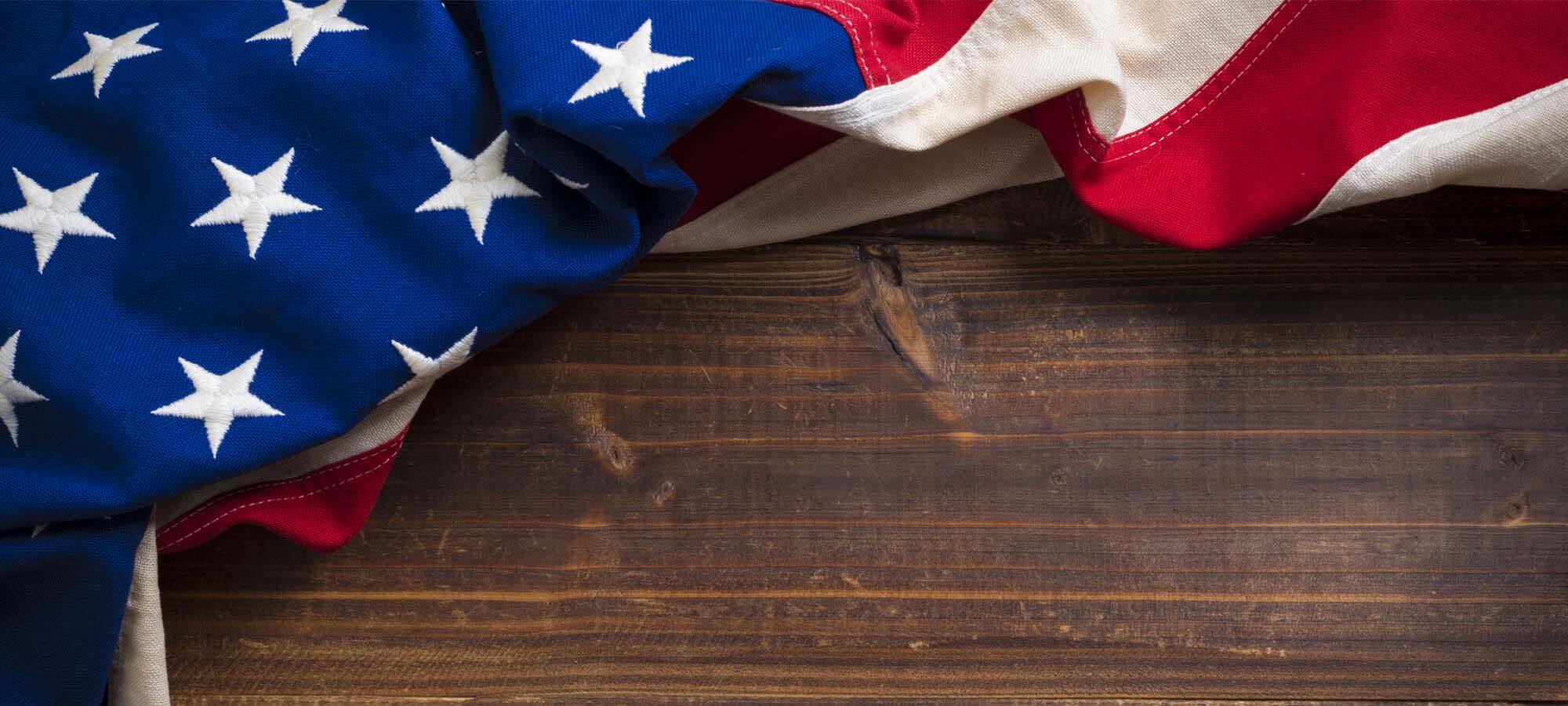 Employment Training Panel (ETP)
The Employment Training Panel (ETP) provides funding to employers to assist in upgrading the skills of their workers through training that leads to good paying, long-term jobs. The ETP was created in 1982 by the California State Legislature and is funded by California employers through a special payroll tax. ETP has a tripartite governing structure, with appointed Panel members representing business, unions, and state government. The ETP is a funding agency, not a training agency. Businesses determine their own training needs and how to provide training. ETP staff is available to assist in applying for funds and other aspects of participation. Visit ETP for more information.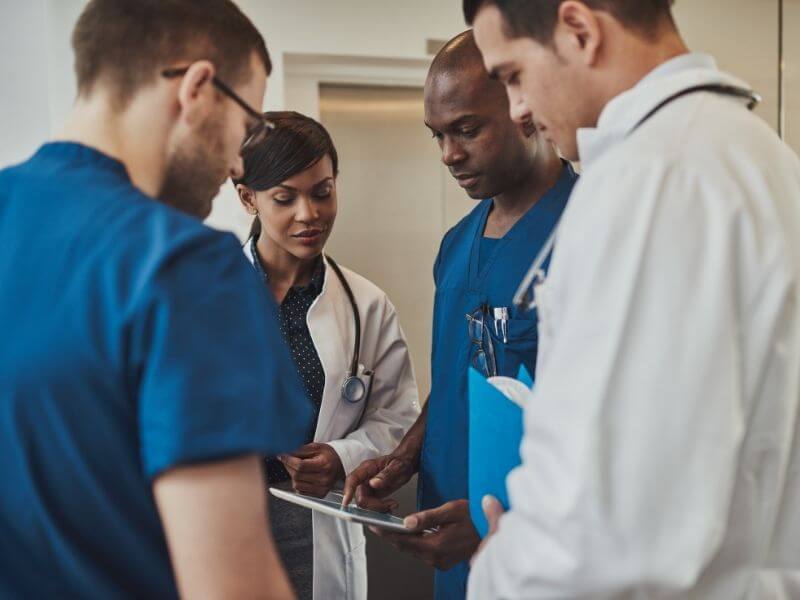 GI Bill
You've given to your country, and we all appreciate the time you have served. Now, let us extend our hand to provide a hand-up as you begin your new journey in the civilian world. The goal of US VALOR is to help make your journey to a new exciting career as easy as possible. The pathway will have many forks; you will choose to walk by or walk down them. The choice will be yours.
We will provide options and opportunities for your consideration as you progress towards your new career and job.