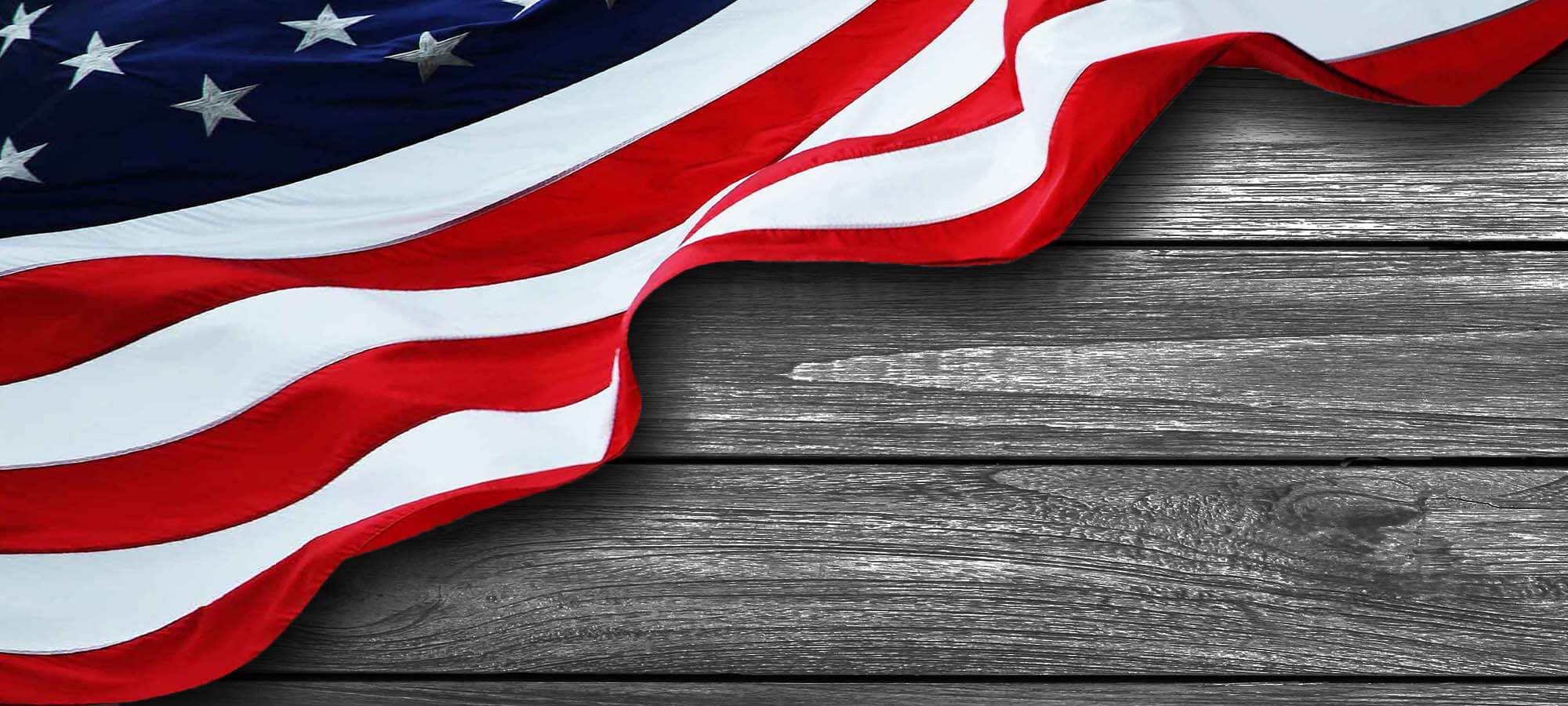 Our Mission
To enhance veterans' dignity and quality of life, their families, and immediate family members of fallen service members.
Our Vision
US VALOR exists to help veterans transition seamlessly from the structure and organization of military life into the civilian workforce by providing valuable technical training in Cybersecurity, along with essential soft skills, to prepare them for demanding opportunities that await. US VALOR helps veterans establish a new sense of purpose, direction, and community through a shared understanding of passion and mission.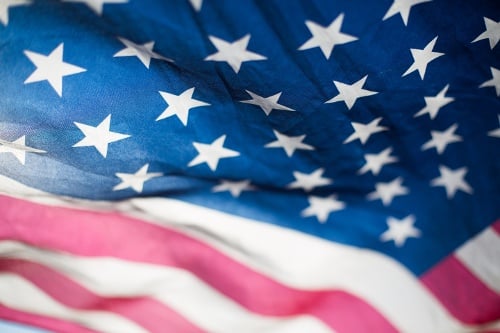 The US VALOR Ecosystem
The US VALOR ecosystem is the heart of our network - it is our partners, programs, and resources that keep us strong and help you lay the pathway on a strong foundation to your new career. Commitment by the founders, Kelly Kendall and Charles Buresh from KNC Strategic Services not only talk about helping veterans, they actually take action. They have committed 10% of the KNCSS profits for the purpose of directly supporting transitioning military, military families, veterans, and veteran families.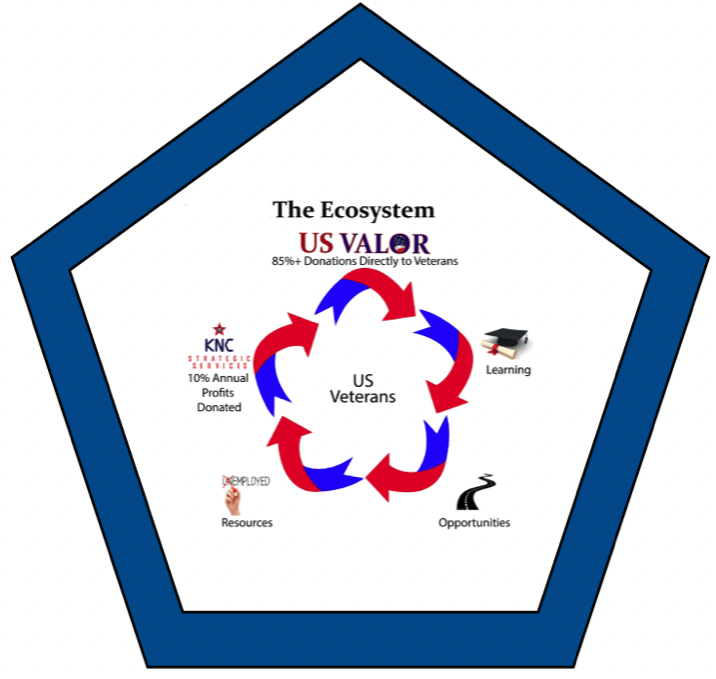 Our Partners
Our partners are critical to the success of US VALOR. We have partnered with many great organizations and companies.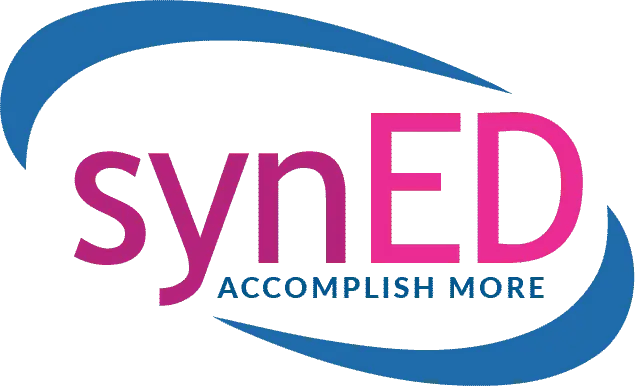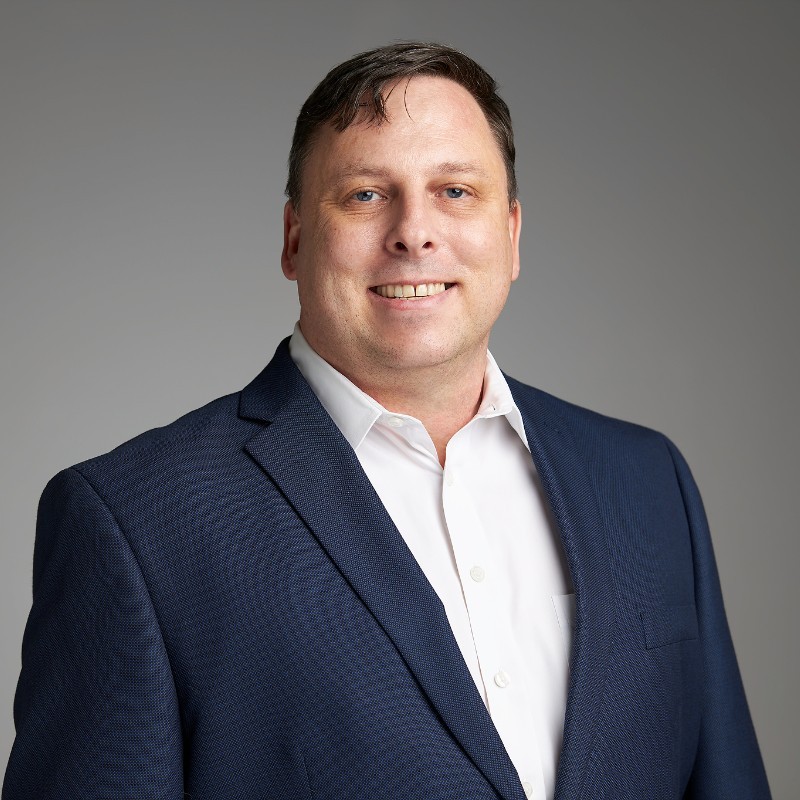 Kelly C. Kendall, MBA
President and Interim Executive Director
Kelly Kendall has 24 years of experience in Sales, Marketing, and IT. He served as a Marine (Infantry) and is a Disabled Veteran. His background is in B2B Sales, B2C Sales, Sales Management, and Marketing within the Information Technology and Financial Services Industries. Kelly is also the President and Executive Director of our 501(c)(3) nonprofit, US VALOR. Kelly is an entrepreneur, with a passion for startups. He has an MBA from Colorado Christian University and a Bachelor of Science in Business Management from the University of Phoenix.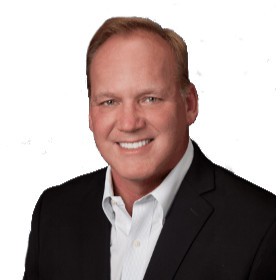 Chuck Buresh
Chairman of the Board
Chuck Buresh has career-level experience providing executive professional services leadership and service delivery during corporate transformation and modernization initiatives related to risk management and information assurance. He has successfully delivered extremely favorable results to substantial companies in major matters. He has gained broad experience within the global diversified financial services, insurance and public utilities industries. Chuck holds an MBA degree from the University of California at Los Angeles, and a Bachelor of Science from Michigan State University. He holds a number of professional certifications in cybersecurity.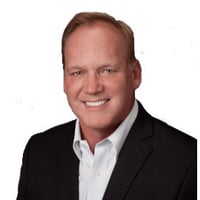 Chuck Buresh
KNCSS, USV Chairman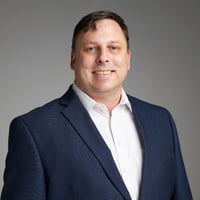 Kelly Kendall
KNCSS/USV President/ED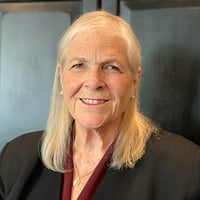 Liz Fraumann
SynEd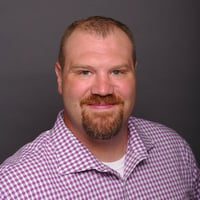 Jonathan Downen
Proficio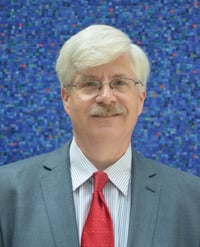 Glenn Haddox
Retired SCE CISO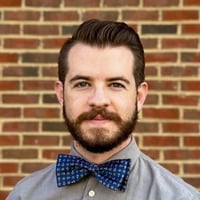 Brandon Karpf
US Navy Veteran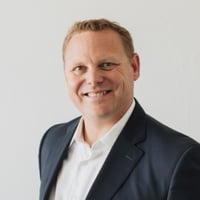 Scott King
Midland Credit Management
Chris Newborn
DAU