Become part of the US VALOR Team by making a donation. Big or small, you are helping those who were willing to give their lives to keep us free!
US VALOR is committed to distributing a minimum of 85% of all donations directly to military veterans and their families, through "The Pathway" program, and through direct support to families in need. Our goal is to get to 95%. We commit to being transparent in everything we do.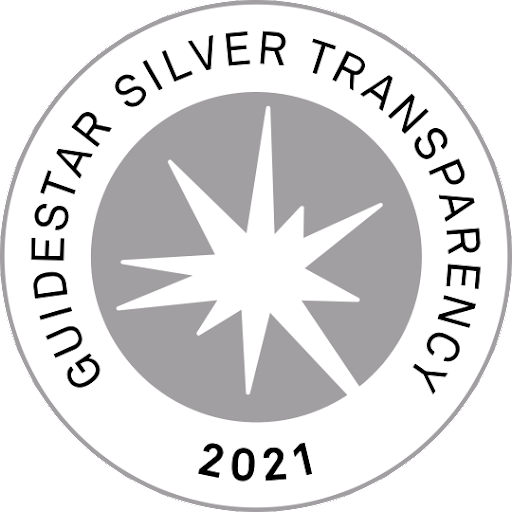 Honor Those Who Served
For this Veteran's Day, chose to support Veterans by directly contributing to our Cybersecurity Apprenticeship Program. Every dollar you donate directly supports each veteran Apprenticeship candidate. Our program covers 100% of the costs for the Veterans.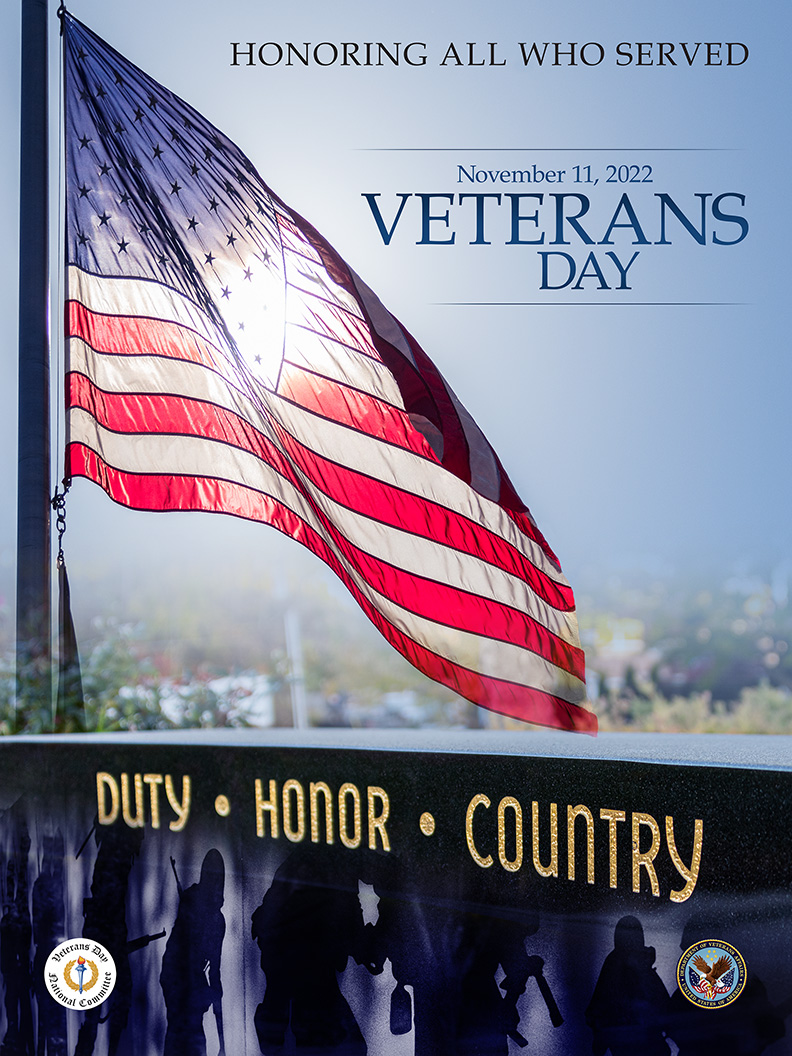 Help Veterans Continue to Defend the USA, on the Cyber Battlefield

Make a Difference. Support The US VALOR Cybersecurity Apprenticeship Program (CAP).

This Program Is For Transitioning US Military Service Members and New Veterans.
Your donation will help support our efforts to provide a 100% free program for each veteran apprentice. Transitioning out of the US Military is very difficult, no matter who you are, or where you served. Help us address this challenge head-on, and help us build up qualified Cybersecurity personnel to help defend the US, our companies, and our intellectual property from those adversaries that are already attacking us daily.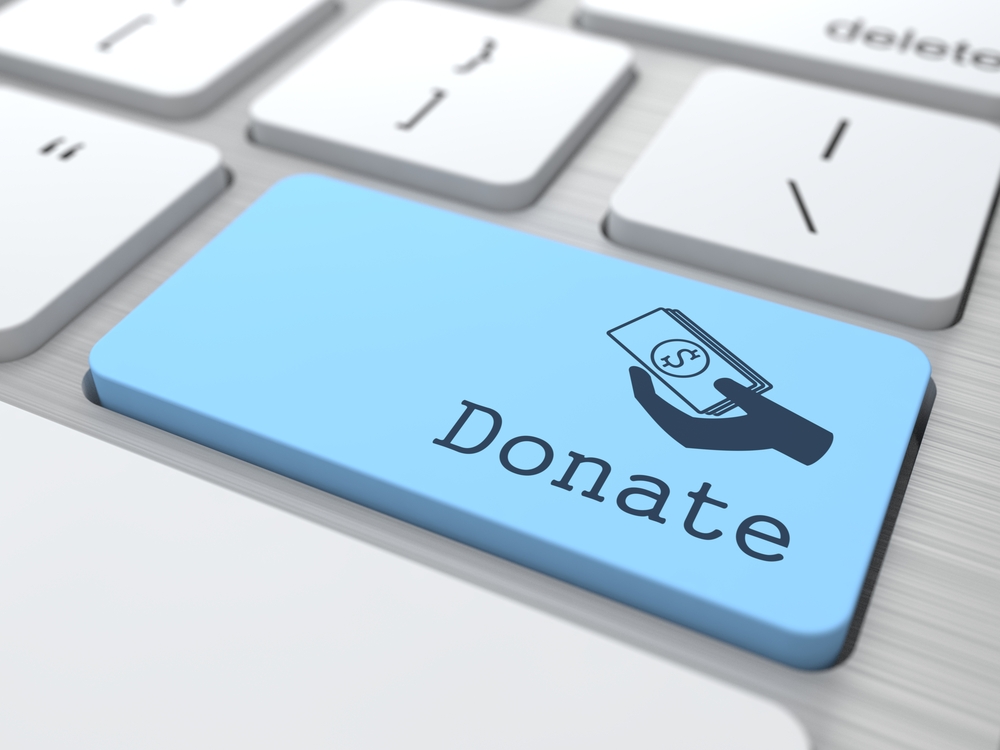 Corporate Sponsorship
No matter how much we want to achieve, our mission will not succeed without the help from our valued Corporate Sponsors. In return for their support, our sponsors will receive many benefits including:
Promoting your company and brand

Enhancing your brand image and goodwill

Building your community involvement

Having greater involvement and awareness in the Veterans community

Additional benefits depending on the sponsorship level
To learn more, download our Corporate Sponsorship Program guide here: Corporate Sponsorship Program